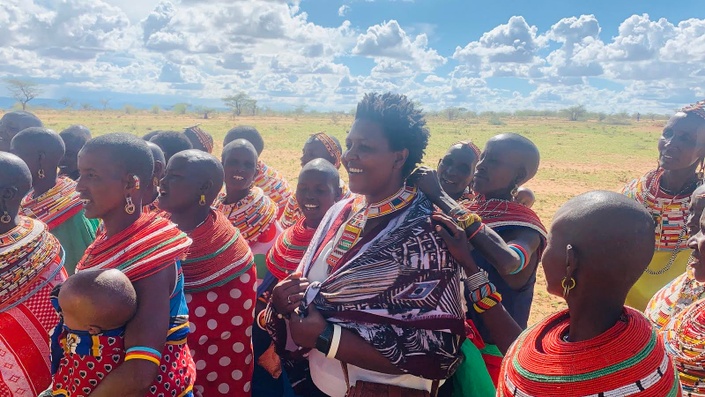 The Social Aspects of Large-Scale Regeneration
with Precious Phiri of Zimbabwe and Didi Pershouse of Vermont
Enroll in Course
Stories of Regeneration: Lessons and Questions from Africa

with Precious Phiri of Zimbabwe

and
Didi Pershouse of Vermont

Wednesday, June 17, 2020
6-9 PM CAT (Harare, Zimbabwe)
9:30-12:30 PM UTC (Delhi, India)
12-3 PM EDT (New York, USA)
Check your time zone here: https://www.timeanddate.com/worldclock/converter.html
---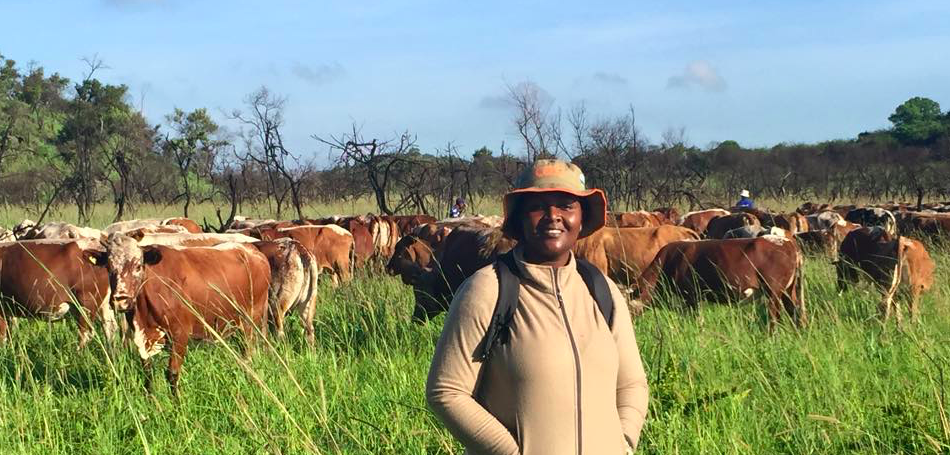 Join us for a live, online community-building event focused on land regeneration successes, with Precious Phiri and Didi Pershouse.

Precious Phiri, Regeneration International's Africa coordinator, founder of EarthWisdom, and former Coordinator of Training at the Africa Center for Holistic Management will present case studies of land management that show:

How she brings together people, animals, land, and wisdom from multiple households, villages, and tribal groups to regenerate whole landscapes.
How she navigates gender, tribal, and racial challenges by bringing her essence and aims to the forefront, and helps others do the same.
How local social agreements and government agreements protect efforts of land regeneration from continuous business booms.
Lessons learned from the process: social, ecological, and economic challenges, setbacks, and questions that still await answers.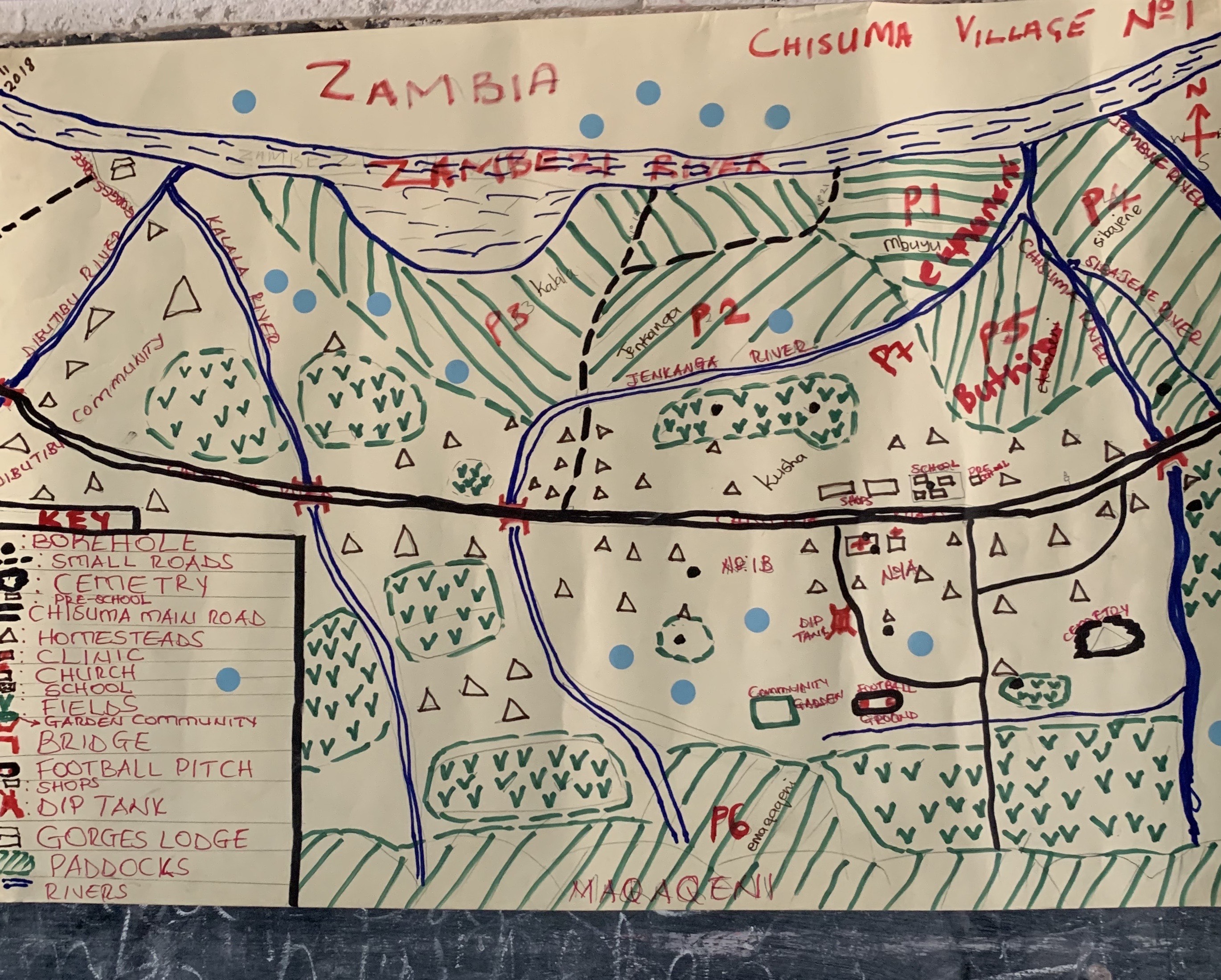 Didi Pershouse of the Land and Leadership Initiative will facilitate the conversation and offer perspectives for applying these successes to farming, ranching, and land management in other regions. We will examine what is unique to these projects, and to Phiri's approach, and what we can learn from them as examples of living systems at work. Those attending the gathering will participate in the conversation and in small discussion groups, by applying a living systems approach to their own projects.
We invite people from the Global South, and Black, Indigenous and People of Color to attend for free by using the code BIPOC (all caps) during the checkout process.
If you need help with registration, please email: [email protected], and/or [email protected].
Please consider making an additional donation during checkout to support our ongoing work.
---


About the Instructors

Precious Phiri is a member of the Regeneration International steering committee and also serves as Regeneration International's Africa Coordinator. She is a training and development specialist in regenerative approaches to environmental issues and community organizing.

She is the founder of EarthWisdom, an organization and network which she formed following her nine-year full time career as Coordinator of Training with the Africa Center for Holistic Management--the Savory hub in Zimbabwe. Her vast experience in education, mobilizing communal populations, and engaging institutions (in Zimbabwe and other regions in Africa) in restorative farming programs using Holistic Land and Livestock Management (HLLM) is the force behind her network.

Her work currently focuses on training rural communities and collaborating with networks in Africa to reduce poverty, rebuild soils, and restore food and water security for people, livestock, and wildlife.

Didi Pershouse is the author of The Ecology of Care: Medicine, Agriculture, Money, and the Quiet Power of Human and Microbial Communities and Understanding Soil Health and Watershed Function. She is a lead author for the "Future Directions" chapter of the UN-FAO Technical Manual on Soil Organic Carbon Management, and a contributing author for Health in the Anthropocene from University of Toronto.
As the founder of the Center for Sustainable Medicine, she developed a practice and theoretical framework for systems-based ecological medicine—to restore health to people as well as the environmental and social systems around them. After 22 years of clinical work with patients, Pershouse now travels widely in North America and Europe as a speaker, teacher, and consultant.
Pershouse is a skilled facilitator, who brings conservatives and liberals together into effective working groups with common goals: improving soil health, public health, water security, and regional resilience through simple changes in land management. Both online and in-person, her participatory workshops engage farmers and ranchers, policy makers, investors, and scientists in systems thinking and deep listening, to allow for emergent strategies. She was one of five speakers at the United Nations-FAO World Soil Day in 2017.

In 2018, she founded the Land and Leadership Initiative. She is on the board of the Soil Carbon Coalition, and the Vermont Healthy Soils Coalition. and is a co-founder of Regenerate Earth and the "Can we Rehydrate California?" Initiative. She serves on the town planning commission in Thetford, Vermont, and pioneered the conservation of the Zebedee Headwaters Wetlands. She is a member of the Vermont State appointed Payment For Ecosystem Services and Soil Health Working Group.
She is currently working on projects with the UN-FAO Farmer Field School program, the Climate Resilient Zero Budget Natural Farming Initiative in Andhra Pradesh, India, and the No Regrets Initiative. You can learn more about her work at www.didipershouse.com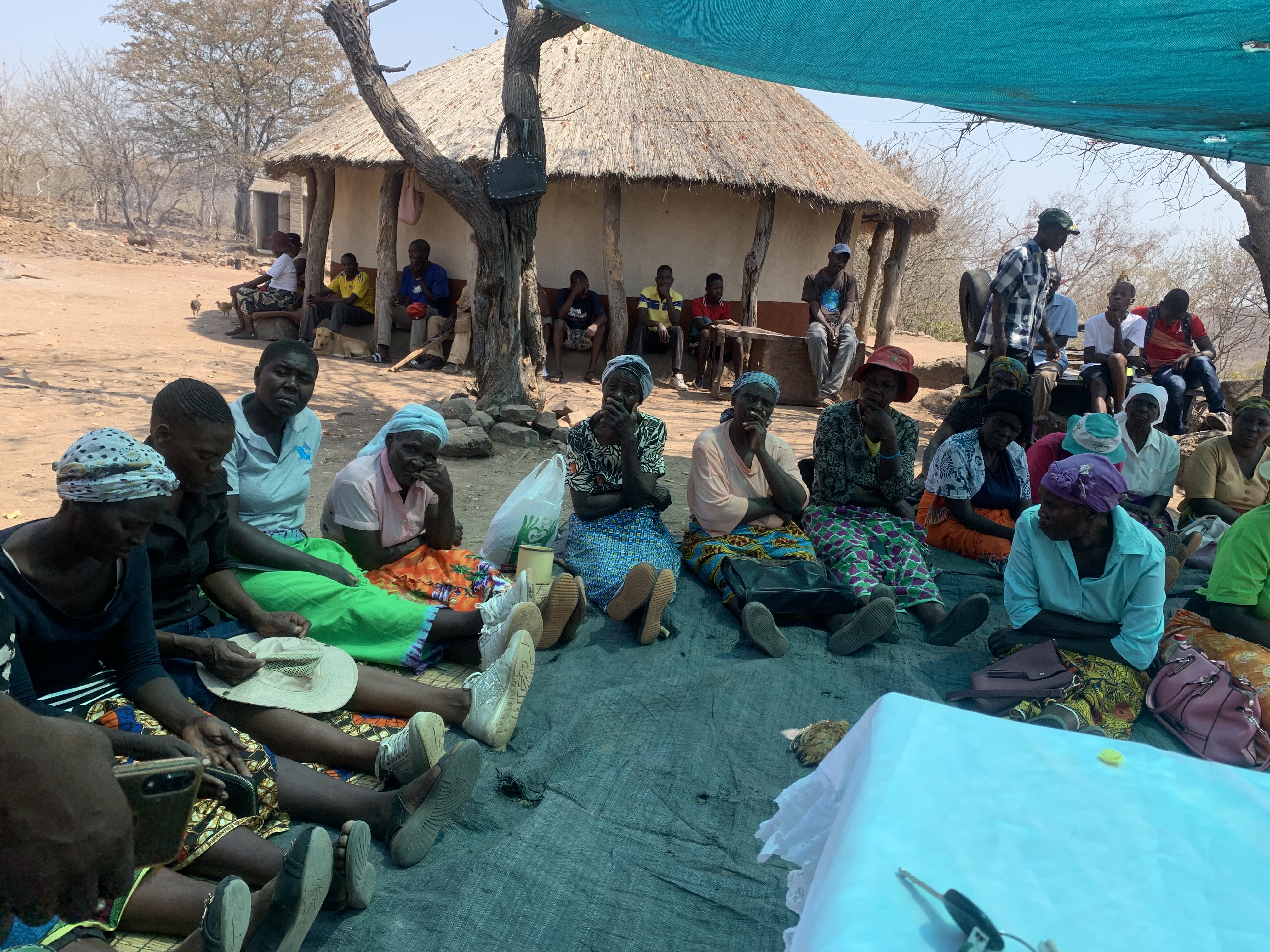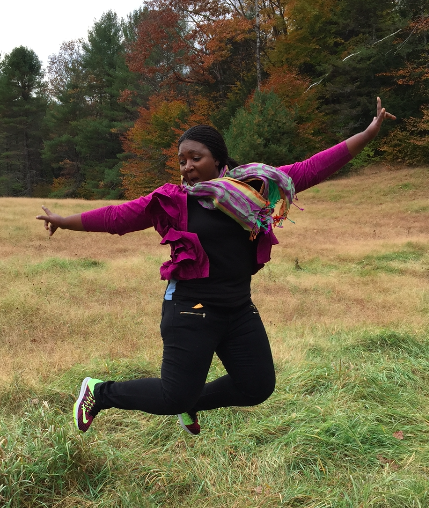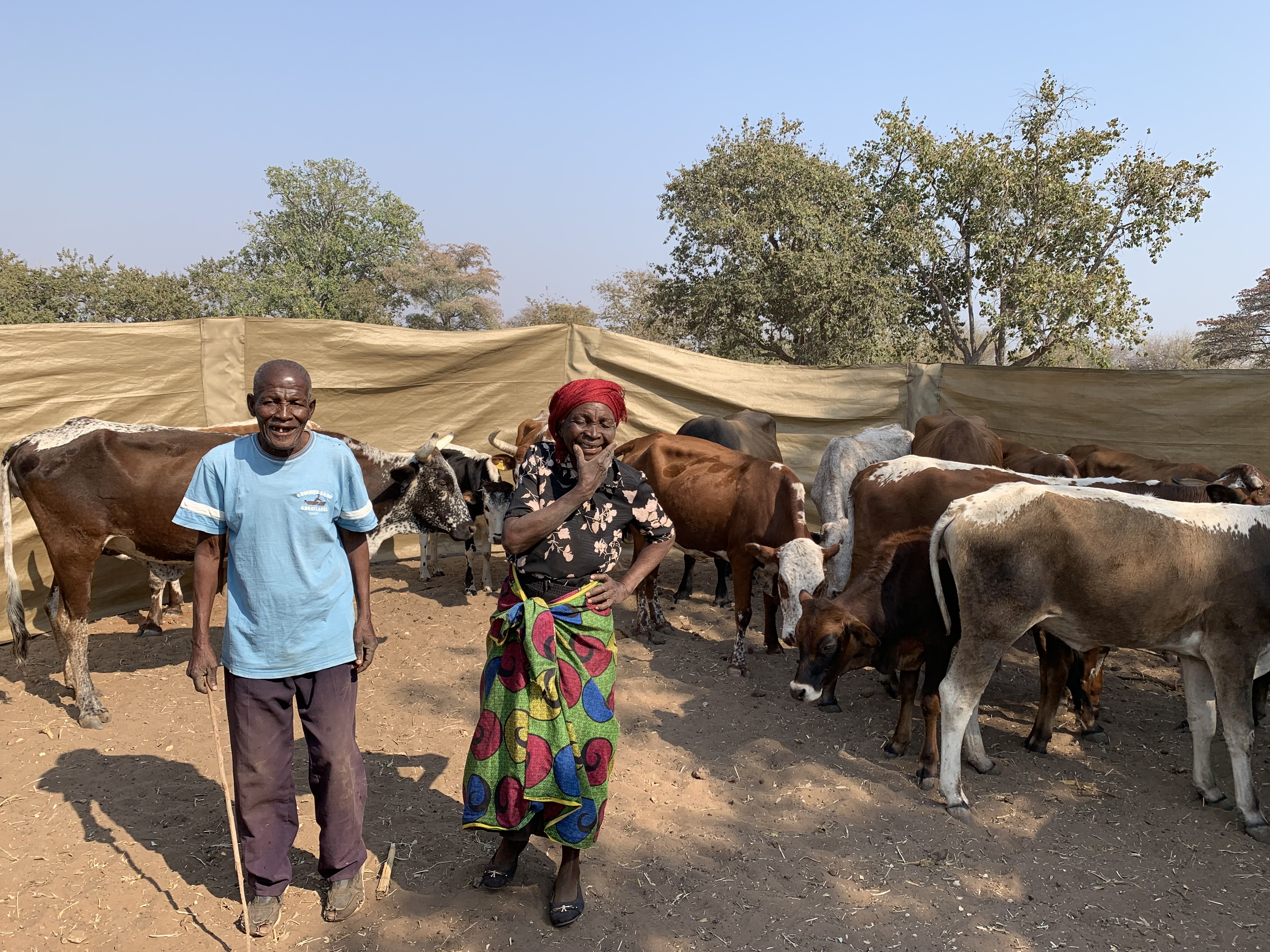 Course Curriculum
Watch the Recording of our Gathering
Available in days
days after you enroll
Frequently Asked Questions
When does this mini-course start and finish?
This mini-course will air live on Thursday, June 11, 2020, from 12:00 PM to 3:00 PM EST. After that date, it will be available to watch on-demand.
How long do I have access to the course?
After enrolling, you have access to this course for at least one year - across any and all devices you own.