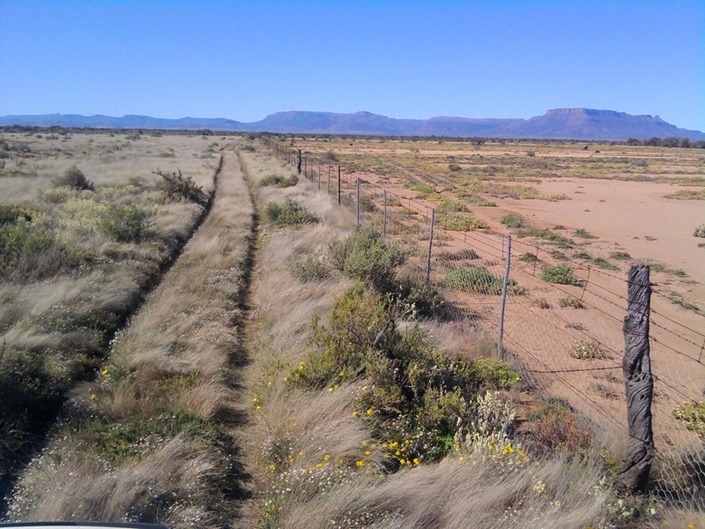 Regenerating the Soil Carbon Sponge for Flood, Drought, and Wildfire Resilience 1-14-19
Five-Week Intensive on Whole Systems Landscape Function: January 14 - February 11, 2019
Enroll now!
Join us a live for a live, interactive online course
with Author and Educator Didi Pershouse.

Learn a blueprint for land management that can dramatically reduce the risk and impact of extreme weather events, while building a community of practice with other innovators.

---
"This will be an incredible course. Didi Pershouse is one of the best educators around."
— Nicole Masters, Integrity Soils
---
It's hard to watch communities and landscapes around the world struggling with flooding, drought, wildfires, heatwaves, forced migration, and other crises. It felt especially hard for me when I had no idea how to change things, other than hoping that policy makers and experts would figure it out, come to agreement somehow, and do the right thing. That all changed for me when I understood the concept of the soil carbon sponge.

Healthy soil acts like a sponge: it can soak up rain, store and filter water, and provide resilience for farms, towns, and businesses. Restoring healthy soil structure and function provides many interrelated benefits such as:
Abundant clean water
Reduction of wildfire risk
Resilience to flood and drought
Healthier crops, animals, and people
Cooler regional temperatures
Reduced conflicts over resources
Reduced erosion, dredging, and road repairs
Prevention of algae blooms and dead zones
Improved local economies
Increased biodiversity
Puts atmospheric carbon to work building the infrastructure that supports all life on land.
This discussion-based participatory course will introduce you to inexpensive principles for land management that will help turn your farm, ranch, or backyard into an effective soil sponge to build resilience in your community and region. These principles are already being used with success around the world.
This isn't about using heavy equipment to move soil around. This isn't about buying products to spray on your lawn. This is about understanding the work of other species and collaborating with natural systems. When you understand these principles, you'll know how to make simple, strategic land-management decisions that create the conditions for soils to naturally regenerate their healthy, resilient, spongy structure underground--and begin to accept, store, and filter rainwater.

This course is perfect for people interested in leading and supporting initiatives in their own region--and who would like to have a community of people with whom they can discuss strategies. It serves as a grounding in land systems theory and as a prerequisite for joining our participant-driven strategy sessions with leading teachers in the soil health movement.
My teaching style is specifically geared toward creating "communities of practice," working groups of closely-connected people with common goals. If you are committed to creating a world that works, and are ready to learn a new way of seeing landscapes, water, and people, then you are the right person to attend.
---
"I can't speak highly enough of Didi's work. If you'd like to understand soil health and regeneration: this is a must."
— Gregory Landua, Regen Network
---
The soil carbon sponge is the basic infrastructure that supports life on land. Humans can't build it. Technology can't build it. Only plants, fungi, microbes, animals, and insects can build this infrastructure, but we can learn how to support them in that work by creating the right working conditions.

SPACES ARE LIMITED to facilitate small group discussions. The last three courses filled up quickly with people from around the world, so if you are interested please do sign up soon. If the course overfills you can either be first in line for the next series, or get a refund.
You'll Gain:

The tools to make a convincing case for soil health and the regeneration of the soil carbon sponge
an clear picture of soil's central role in addressing current economic, social, and environmental pressures.
A scientific understanding of living matrix of the soil carbon sponge, and its relationship to carbon, water, and nutrient cycles.
A deeper view of the soil health principles, and why focusing on principles first (before "Best Management Practices") will create dramatically different outcomes.
A community of practice: deep discussions with people working towards similar goals.
Facilitation skills and materials to help you share this knowledge with others.
Course Schedule:
This course will occur from 12:00 - 2:00 pm Eastern Standard Time (same as New York, USA) for five weeks, on the following Mondays: January 14, January 21, January 28, February 4, February 11.
Participants will come together on Zoom Video Conferencing for these interactive online classes. All of the classes will be recorded and made available to course participants.
*If these dates or times don't work for you, please complete this online form, as we will be offering additional courses in the future (additional iterations of this course, as well as additional courses on related topics).
*A few spots in every course are reserved for participants who need to pay less or cannot otherwise afford to attend. Please do contact us if this is you. We are particularly interested in saving spots for emerging leaders from the Global South.
If you have any questions, please email me at through my contact page by clicking here. You may also email me at [email protected]

Your Instructor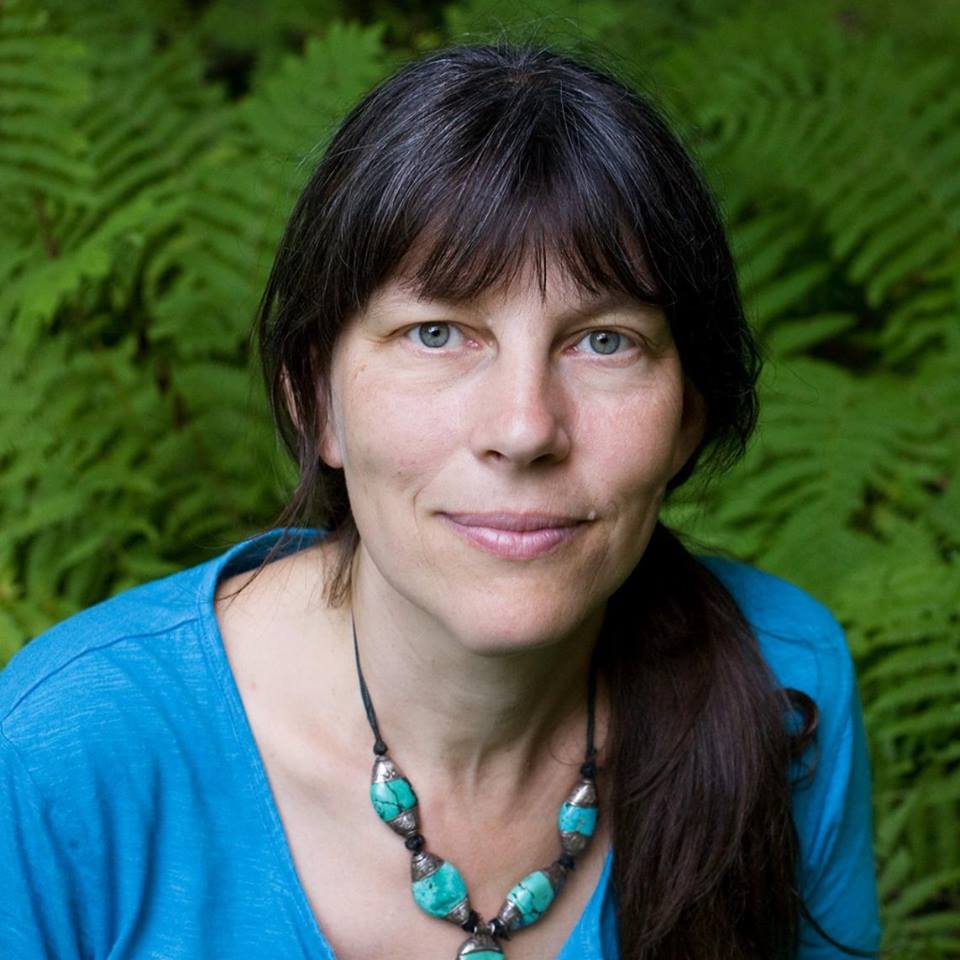 Didi Pershouse is the author of The Ecology of Care: Medicine, Agriculture, Money, and the Quiet Power of Human and Microbial Communities and Understanding Soil Health and Watershed Function. She is a lead author for the upcoming United Nations FAO Technical Manual on Soil Organic Carbon Management, and a contributing author to the upcoming volume: Health in the Anthropocene.
As the founder of the Center for Sustainable Medicine, she developed a practice and theoretical framework for systems-based ecological medicine—restoring the health of people as well as the environmental and social systems around them. After 22 years of clinical work, Pershouse now travels widely in North America and Europe as a speaker and teacher. Her participatory workshops engage farmers and ranchers, policy makers, investors, and environmentalists in deep listening, systems thinking, and emergent strategies.
Both online and in-person, Pershouse is a skilled facilitator, who can bring together conservatives and liberals into effective working groups with common goals: improving soil health, public health, water security, and climate resilience through simple changes in land management.
She is the president of the non-profit Soil Carbon Coalition, Strategic Director of Regenerate Earth, and a co-founder of the "Can we Rehydrate California?" Initiative. She was one of five speakers at the United Nations-FAO World Soil Day in 2017. You can learn more about her work at www.didipershouse.com
Course Curriculum
Before we begin
Available in days
days after you enroll
Week One: An Introduction to Whole Systems Landscape Function
Available in days
days after you enroll